Imada DTXS (Standard) and DTXA (Advanced) Screw Cap Torque Tester series have a high sampling rate and high repeatability for accurate testing of opening and closure torques.
The Cap Torque meter is used to measure torque-force for opening and closing screw tops such as jar lids, bottle caps, pill bottles etc. If lids are too hard to remove then they are unpopular with consumers and if they are too easy to remove then spillage can occur. By using a screw cap tester the best torque range can be obtained and then production machines can be set and checked for their adherence to the specified range.
The measurement table on which the sample is fixed is adjustable to a range of sizes, so it can measure not only the lid of a container, but also various other torques, such as the feed torque of lipstick or the operability of a rotary switch.
The DTXS is the standard model and is suitable for general open and closing torque testing and is supplied with basic "ZT-Logger" software.
The DTXA is differentiated by its ability to be used for advanced testing including angle displacement1 and direct USB data recording.
(* requires the "Force-Recorder" professional software and motorised test stand to unlock its full capabilities)
FEATURES:
Accuracy ±

0.5% (full scale)

Multiple units of measure: Newtons, Kgf-m, Kgf-cm, lbf-in, ozf-in

Adjustable table grips from

Φ

20 ~

Φ

160mm diameter

High Speed data sampling 2000Hz

Data communication with software included

1000 point data memory

200% overload rating

Multiple tables and attachments available
| | | | |
| --- | --- | --- | --- |
| MODEL | CAPACITY | DISPLAY | RESOLUTION |
| DTXA-2N / DTXS-2N | 2 N-m (200N-cm) | 2.000 N-m (200.0N-cm) | 0.001 N-m (0.1N-cm) |
| DTXA-5N / DTXS-5N | 5 N-m (500N-cm) | 5.000 N-m (500.0N-cm) | 0.001 N-m (0.1N-cm) |
| DTXA-10N / DTXS-10N | 10 N-m (1000N-cm) | 10.00 N-m (1000N-cm) | 0.01 N-m (1N-cm) |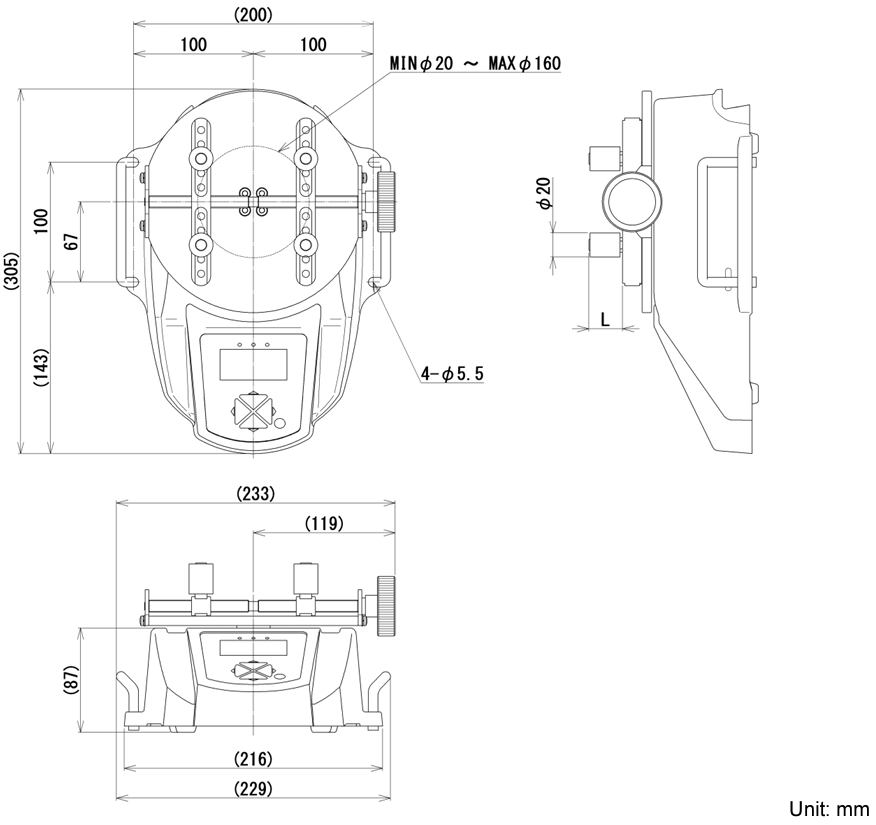 (DTXSDTXA)
Be The First To Review This Product!
Help other Test Equip users shop smarter by writing reviews for products you have purchased.