THERMEEZ™ 1648°C CERAMIC PUTTY.
Room Temperature cure

Thermally Insulating
Thermeez™ 7020 Ceramic Putty is made from high purity Aluminium Oxide based ceramics that have a melting point in excess of 1760°C.
Thermeez™ is a moist, creamy putty that is formulated with special ceramic binders that upon drying, produce a strong ceramic body.
It is the equivalent of plastic wood.
Just apply and let dry. Cures in 24 hours at room temperature.
Resistant to molten metals, most chemicals, oxidizing and reducing atmospheres.
Use for instant repairs to pizza stone, brick, burner blocks, ceramic insulation, furnace holders, thermocouples, etc.
Applications include:
Moulding and bonding ceramic fiber components

High temperature insulation

Insulation of pipes, supports, burners, turbines, etc.

Repair of cracked or damaged ceramic insulation

Liquid metal handling components, brazing fixtures and supports, thermocouple insulation, etc.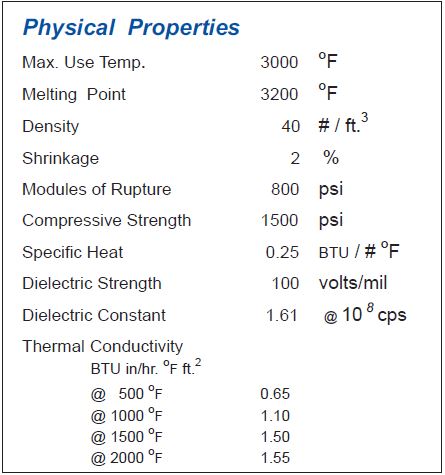 (7020)
Be The First To Review This Product!
Help other Test Equip users shop smarter by writing reviews for products you have purchased.