Multi-Cross Cutter: Model 295
Coating Adhesion tester
$795.00 (exc. GST)
$874.50 (incl. GST)
In Stock
Lead time 3 weeks approx.
The Erichsen Model 295 is a Cross Hatch cutter tool intended only for adhesion tests and is purely a mechanical instrument. Cross cutting has been a long established test for coating adhesion on various substrates.
The basic principle is to cut through the coating with a series of several cuts at right angles in a defined manner. The square pattern that is obtained can be evaluated visually by examining the way in which the coating has broken away from the base material (along the cutting edges and/or complete squares),and this can be compared with schematic representations in the standard. The result will be furnished with a judgement scale's code (e.g. with the aid of the evaluation table in accordance with EN ISO 2409 on the last page of this technical description).
Please note: The edges of the blades are extremely sharp and care must be taken when using the instrument.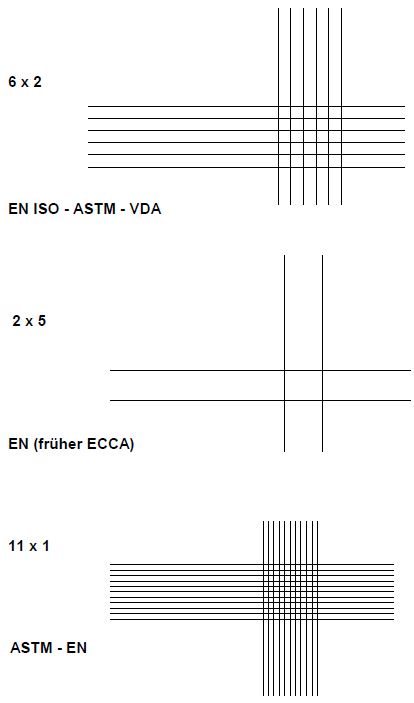 (295)
Be The First To Review This Product!
Help other Test Equip users shop smarter by writing reviews for products you have purchased.